Undoubtedly the region is rich in pleasures and can fulfill all your desires.
Fishing
Dear fisherman, Saint-Martin la Méanne is ideally situated at the heart of a unique fishing area. The Corrèze fishing potential, one of the richest in France, will allow you to practice all fishing techniques and will delight everyone.
The Doustre is 3 km away and the Dordogne 5 km from here.
For predator fishing (pike, zander more particularly), the Chastang dam lake is of utmost interest.
For trout fishing, the Doustre provides all the conditions that are needed.
For fly fishing, the Dordogne below the Sablier Dam is highly recommended.
Little extra: a private fishing pond (within a 100 meters) is at your disposal to catch bait fish before the evening fishing party!
Fishing licenses (weekly, for a fortnight or yearly) are available in situ at any moment.
You can rent a boat (6 hp, no license needed) on the spot. On request.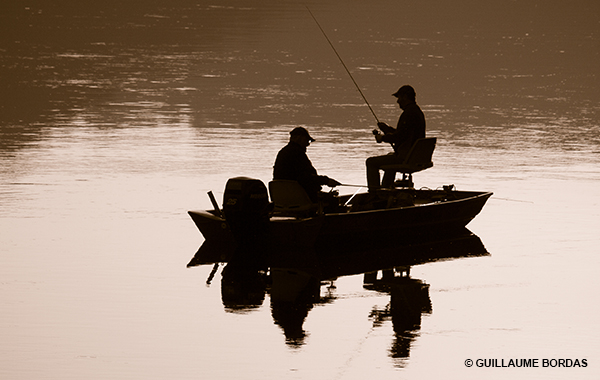 Culture and curiosities
Nature, architecture, culture….: everything to charm you!
Art festivals: painting, theater and music at Sédières Castle, classical music at Vézère Festival, opera at Saint-Céré festival, Luzège theater festival, Aurillac street theater festival etc.
Visit of an unusual site which is Travassac slate quarry,
Museum of President Jacques CHIRAC in Sarran,
Guided tours of the most beautiful villages and castles of the Corrèze groves, among which Beaulieu and its abbey with its exceptional 12th century transom,
Various gardens from the wildest to the most shaped,
Vineyards: Mille et Une Pierres, Glanes, Saillant ?
Famous liqueur factories.
Activities
Swimming: in the village swimming pool, in local ponds and lakes;
Aquatic activities: water skiing, sailing, canoeing and kayaking;
Horse riding
Tennis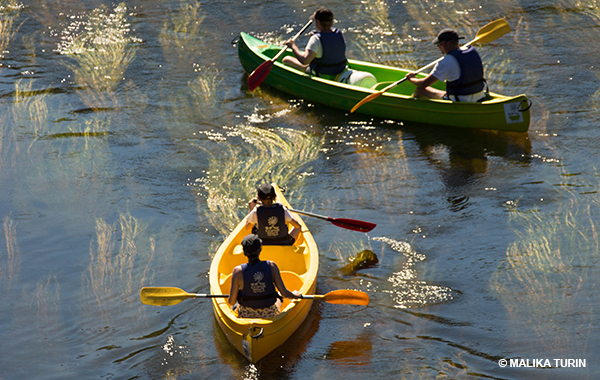 Walking and hiking
Hiking friends, whether you are walking or riding a bicycle, kilometers of paths and trails of all kinds will allow you to discover exceptional landscapes and remarkable panoramas between oak and chestnut trees, ferns and heaths while coming upon thousand springs, low mossy stone walls and other great opportunities this wild nature will offer you.
Don't hesitate to browse the "Itinérêve" route proposed by 'La Dordogne de villages en barrages".
Local path maps are available in situ.
You can rent mountain bikes locally. On request.